Courtyard By Marriott
 
Location:
Stars
 
Spotting:
Stars
 
Photos:
Stars

You can take pictures from any room on the North side side of the hotel from the courtyard side. You have balconies so there is no glass. Photos possible late in the afternoon of arrivals on runway 10R (preferred    runway).

 

Pictures of arrivals on runway 10L possible all day long from the South side of the building or from the courtyard itself.

Lens required for 10R is 200mm, lens for 10L 300mm.

Value:
Stars
 
Book:
 
For latest hotel prices click here
Comment!
 
If you want to add or update anything, please use the comment form at the bottom of the page!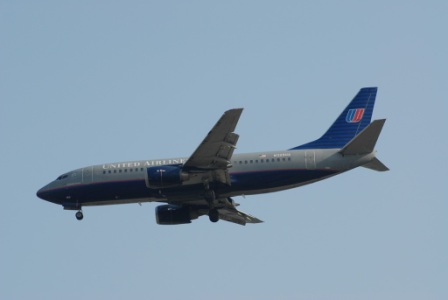 Above Runway 10R eveing arrival taken from the Courtyard.
Credit:
Rafal Szczypek
WashBalt Spotters Group
| | | |
| --- | --- | --- |
| Image 1 (300px) | Image 2 (300px) | Image 3 (300px) |
|   |   |   |
---