Plane Spotting San Antonio
Courtyard By Marriott
Location:
**
Situated around 1 mile from touchdown and parallel to the approach or departure path
Spotting:
**
You need an odd-numbered room 401 up to 423. Aircraft pass very close – many can be read off without optics.  An SBS will allow all movements to be identified.  There are limited views of the airfield.  Do not ask for a room facing the airport all you will see is part of the terminal or a very large tree!  Very limited food in the evening, but a McDonalds right next door
Photos:
*
No reports
Value:
**
Around £95 a night
Book:
This hotel can be booked through  booking.com website.

Plane Spotting Hotels are also pleased to have entered a partnership with an ATOL approved travel agency which specialises in packages for plane spotters (your travel consultant is a fellow aviation enthusiast who understands your needs). An independent travel agency can often find you better deals for your hotels as they can access travel agents exclusive deals, especially when packaged in with flights or car hire as many suppliers offer further discounts.

Quote The Plane Spotting Hotels website when contacting the NOT JUST TRAVEL WEBSITE and you will be dealt with by the Plane Spotting Travel Expert who can assist you with all aspects of planning your trip.

Comment!
If you want to add or update anything, please use the comment form at the bottom of the page!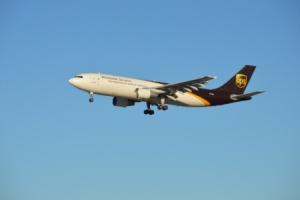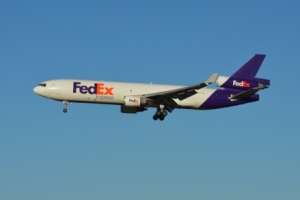 Above : Great shots can be had of the approach from the hotel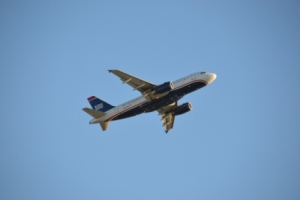 Above : If departing over the hotel a slightly longer zoom is required.